A legendary name in the history of Bangladesh's theatre, Aly Zaker can be truly regarded as the pioneering individual behind the birth and journey of Bangladesh's theatre scene. In the year 1972, his life on stage began when he played the role of a political leader in the play "Kobor" with the Arannyak theatre group. In attendance among the audience was Zia Hayder, the founder of Nagorik Natya Shampradaya, upon whose request Aly Zaker then joined Nagorik and directed his first play, "Baki Itihash", which was an original production performed on the British Council stage for eight weeks. By booking the stage for eight consecutive Sundays for ticketed stage performance, Aly Zaker's effort to make the stage a regular medium of art, came to stay. 
In his 47 years of life on stage, Aly Zaker had directed and performed in numerous original and adapted plays. Apart from the plays that he directed and performed in Nagorik Sampradaya theatre group, he had also directed an adaptation of Sadat Hossain Manto's Toba Tek Singh, named "Bhaager Manush" 1997 with Shomoy Theatre Group as well as Manoj Mitra's "Dorpone Shorot Shoshi" 1992 with Desh Natok. Also of note, in 1983 he performed as the lead character in the play "Macbeth" under the direction of Christopher Sandford, and in 1997 Aly Zaker performed as the lead character in the play "Tempest" directed by the prominent British Theatre Director, Deborah Warner. 
Aly Zaker's performances as Dewan Gazi in 'Dewan Gazi-r Kissa' 1977, an adaptation of 'Puntila and his Man Matti', as Nuroldin in the play 'Nuroldiner Sharajibon' 1983, and as Galileo in 'Galileo', an adaptation of The Life of Galileo 1988 are still regarded as some of the most revolutionary and visionary performances to have ever been played on a stage in Bangladesh. 
As its president, Aly Zaker had led the Nagorik Nattyo Shomprodaya theatre group for over four decades and had made over 1000 appearances on stage throughout his life. His last appearance on stage was on the 3rd of March, 2019 with his performance as Galileo, which was received with much recognition and love from experts and afficionados from across the country.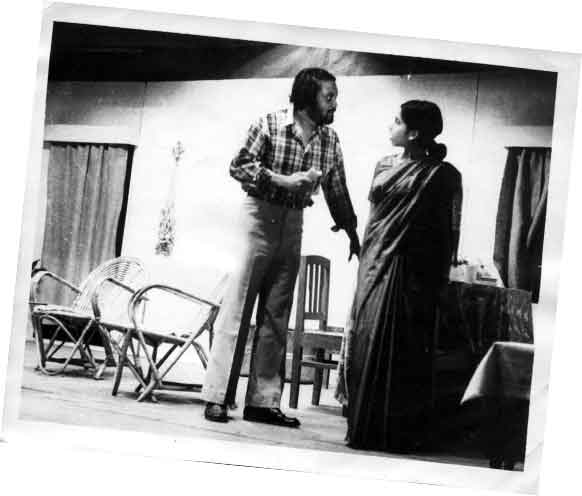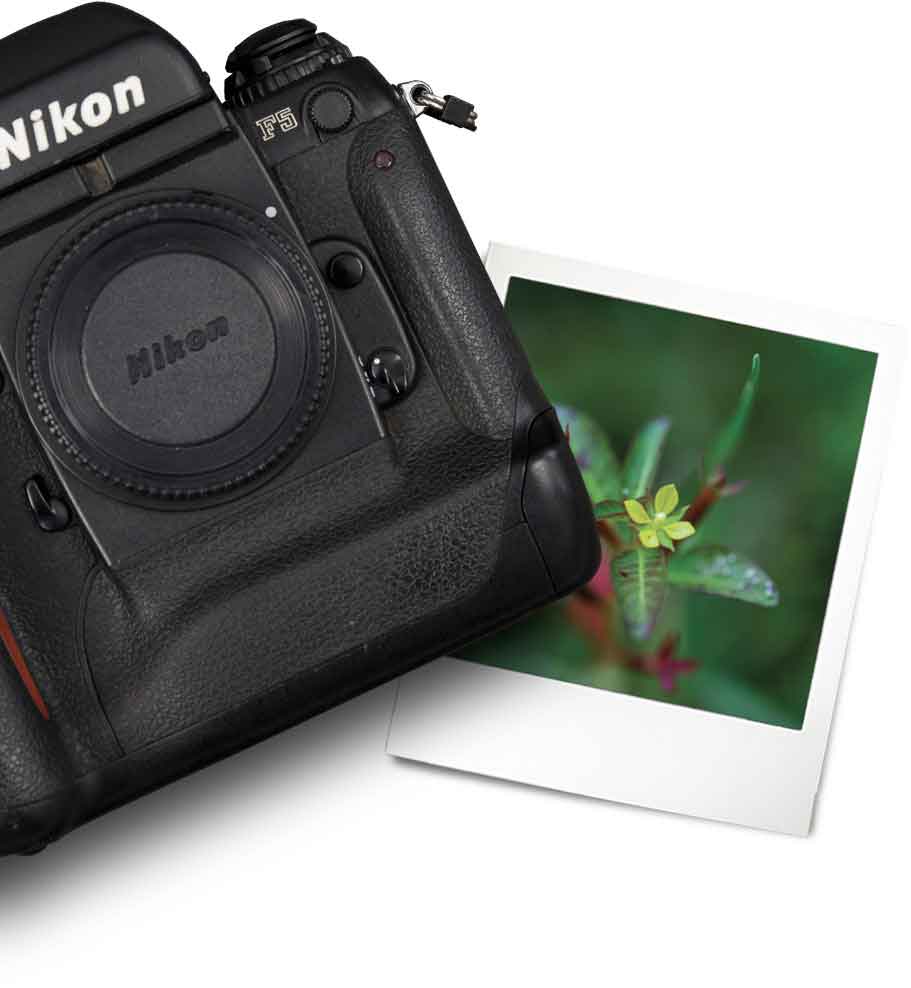 With a tremendous passion for photography, Aly Zaker's one constant companion was his camera. Wherever he roamed, he would never leave the house without his camera. Any subject that would catch his eyes, he would capture. With his aesthetic vision in photography, he became a full-fledged member of the Royal Photographic Society of the United Kingdom in 1986.
More than travelling abroad, Aly Zaker loved to travel to different locations and places of interest within the country. During these trips, he would capture through his lens – landscapes, villages, birds, flowers, rivers and the pure natural beauty of Bangladesh and whatever caught his attention. He was friends with the famous botanist and photographer Dr. Nawazesh Ahmed. Aly Zaker and Dr. Nawazesh would tirelessly roam from one village to another in Bangladesh, collecting pictures of native wildflowers. Later with their joint efforts, an illustrated book titled 'Banglar Bonophool' was published. In 2007, a solo exhibition of his photography was held at the Art Club Bangladesh gallery in Gulshan, Dhaka. The theme for the 7-day-long exhibition was 'Balika' -The Girl. He loved to capture the breath-taking sceneries of his hometown Ratanpur. In the same way, he has captured various moments at his holiday home in Sharodaganj in different seasons. He has captured many of the countless wonderful moments of his family with his own skilful hands. Through his passion, it was always his mission to portray to the world the people of Bangladesh and the unfathomable natural beauty of this country.
Aly Zaker's career on TV had quite an unusual beginning. It started with his performance in 1972 as a political leader in the Mamunur Rashid directed play "Kobor" in commemoration of 21st February. The play was filmed by BTV and broadcasted on air that very evening, resulting in his first appearance in front of a TV audience. He later performed in over 300 TV shows and series and also appeared in numerous talk shows over 15 years on Ekushey Television and Channel I. Some of his most notable works on TV include Pathor Deyal, Ghorshowarer Shopno, Bohubrihi, Aaj Robibar, Ekdin Hothat, Baki Itishash, Tothapi, Nitu Tomake Bhalobashi, Ochin Brikkho, Oboshor, Ice Cream, Pandulipi, and Goni Miyar Pathor. Some of his notable work in films include – Agami, Hooliya, Nodir Naam Modhumoti, Brishti, Lalshalu, Rabeya.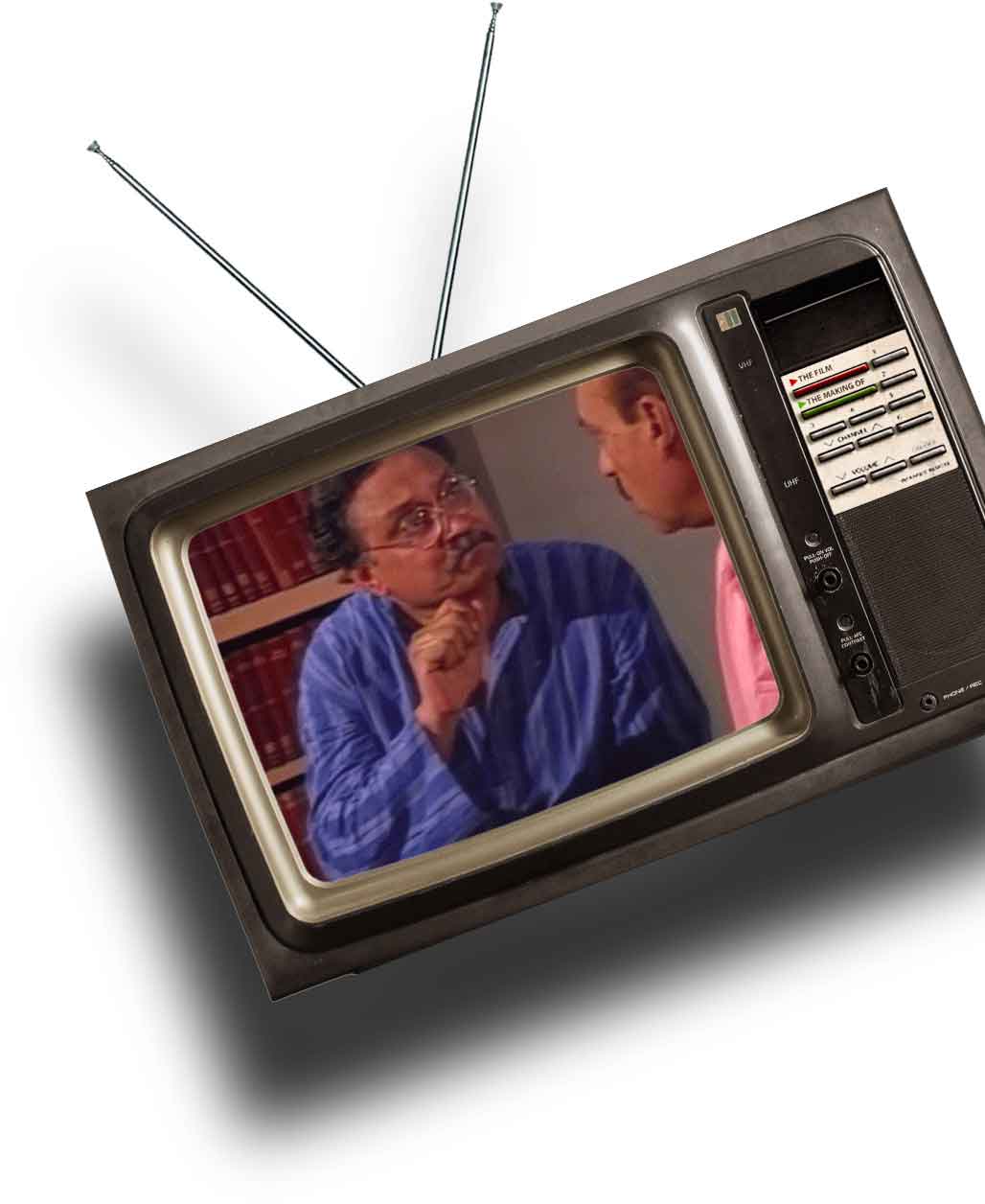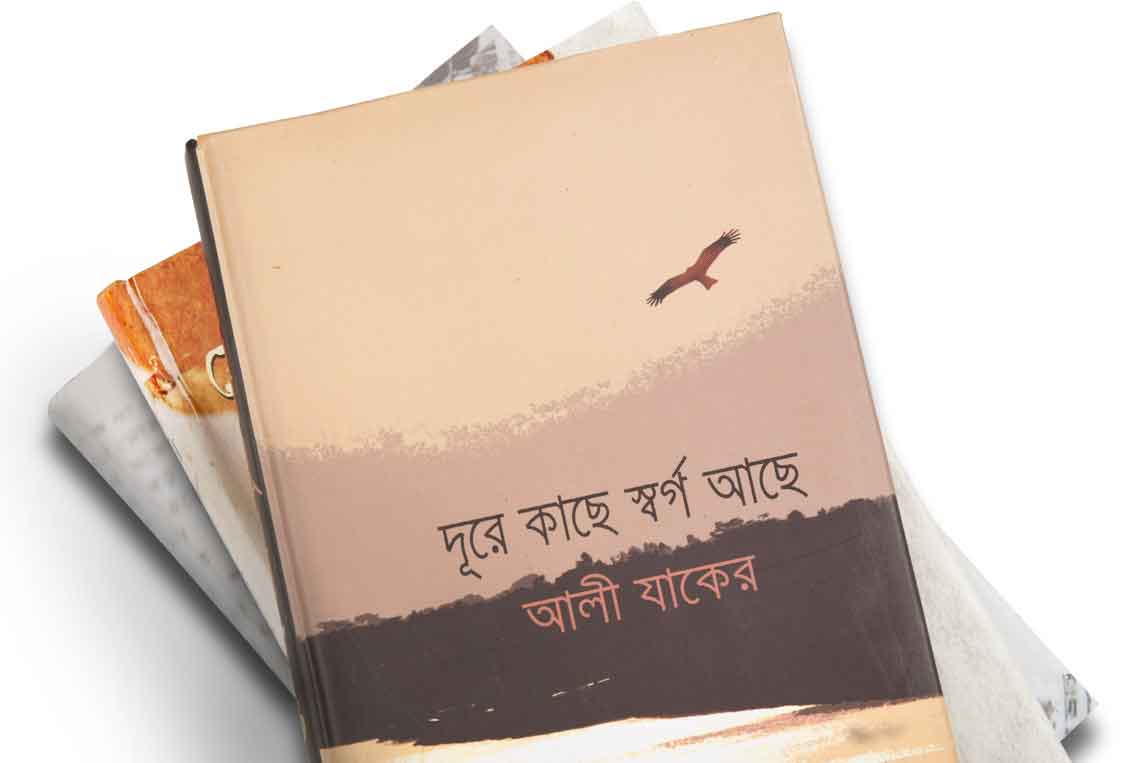 Publication and Interview
Writing was one of Aly Zaker's favorite activities, a passion that began in 1972 through his work as a newspaper journalist. From topics on the liberation war struggles in Bangladesh to culture, theatre and films, nature, travel stories, eventful experiences of his life, and various contemporary events that intrigued his mind, he used them all as ingredients for his writing. Despite his busy life, he regularly wrote for columns in some of the country's most prominent English and Bengali newspapers. His autobiographical texts were published in two parts in "Shey Orunodoy Theke" 2012 and "Modhyanno, Oporaho!" 2020. His book on his travels "Dure Kache Shorgo Ache" was published in 2015, and collections of his columns on contemporary topics "Dhoro Nirbhoyo Gaan" and on art and culture "Nirmol Jyotir Joy" were published in 2012 and 2019 respectively. Through his various writings, Aly Zaker had enriched and intrigued an entire generation of the country's readers.